You have given so much of yourself and your life through military service. It is time to move on and you are seeking a smooth transition to civilian life and a good income. Troops to Truckers is here to help you do that.

Now you are exploring opportunities to work independently, driving for a company or owning your own equipment. There are many factors that go into those decisions but getting that CDL is key.

Driving a Big Rig on your terms, in your time, for good pay is an exciting opportunity. Four weeks of education, a couple tests, and you are earning great money. Ask our advocates to explain the pathway of least resisitance.

Investing in CDL education and job placement is the ticket to $48,000 or more starting pay. Some pay more, some less, but getting you behind the wheel and the clock ticking on your experience is what Troops to Truckers is all about.

For those that thrive on independence and control, the CDL life rocks
There is no question that military service can, over time, make a veteran desire to work more independently, to enjoy the open road, the independence and control that comes with commanding your tractor trailer.
Moving from the platoon to the cab of a truck prides the quite solitude we ached for at times when in the pitch of battle or training. The CDL life is optimal for some men and women after military service.
Troops to Truckers is your personal advocate that is here on your side to give you the unfiltered truth and information about getting, using, and profiting from your CDL license and career.
To talk to one of our CDL military veteran experts/advocates, To talk to one of our CDL military veteran experts/advocates, click the button below and register with us and cut through all the bs.

Listen to what a few others say about driving…
These interviews are from Troops to Truckers Road Shows and Events.
Connect with a Veteran CDL Advocate
To talk to one of our CDL military veteran experts, click the button below, register, and connect with a CDL veteran training advocate who can advise you on next steps, which schools may serve you best, and other helpful career advice.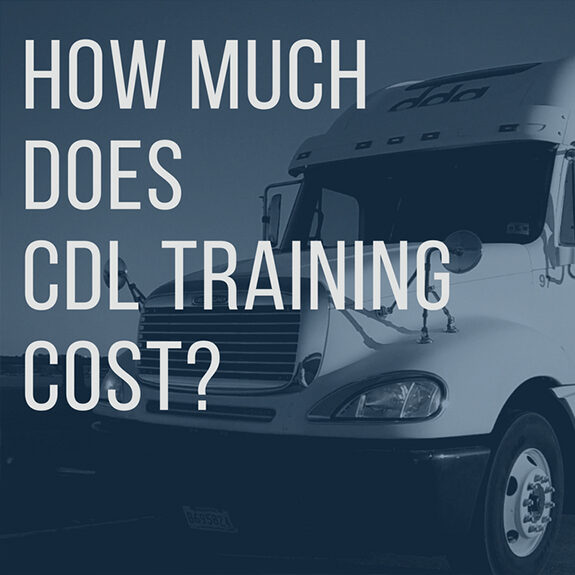 Troops to Truckers Provides
Tips on CDL education and career
Everywhere you turn, there is a school or company wanting to tell you their version of how you should proceed in making a career in commercial truck driving. Here is out independent take on it.
The primary goal is to get licensed and get behind the wheel. You need the clock to start ticking on your first 12 months of driving. We can tell you more.
Average cost range for training is $3K to $6K. There are many ways to pay for your CDL education and licensing. GI Benefits, company sponsored training, Work-Force, and self-pay. Ask us about the options.
Never stop asking questions of everyone you meet in and out of the profession. Then filter it all down to a basic action plan – DRIVE. We are here to answer your questions in an unbiased way.
The best jobs are waiting to those with the minimum miles, cleanest driving record, and a willingness to put in the hours. Get licensed, get driving, get the first year in, then go for the location and job of choice. Let us explain.
Join Today, No Cost.
Access Our Advocates!
It will only take a minute
Use this secure form below.
There is no obligation when completing this secure form, it simply helps us help you! And when you sign up, you have access to call our team any time for advice, guidance, and to break through all the bad information out there about getting your CDL and landing a great job.
This website's security is certified and your privacy is protected.